Our Latest Projects
Imagine | Design | Create

Our Powerhouse Team
Branding, Design and Marketing experts.
What Our Clients have to say
JMA Designs are so knowledgeable and passionate about social media. They have so many creative ideas that I would have never thought of as an entrepreneur. JMA Designs are also able to tailor your social media package. I can't wait for them to do more for my company in the future!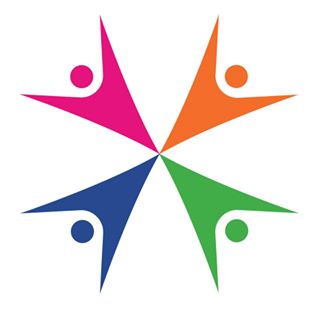 Kerry Hassler Higley
GenConnect Recruiting & Consulting
JMA Designs are fantastic. They have their pulse on the ins and outs of social media platforms and truly listen to their clients. You won't find anyone with more creative juices in this genre. Thankful for this team!!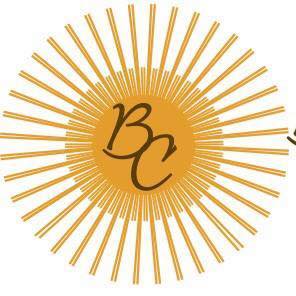 Denise Tyriver
Owner|Beignet Cafe
The JMA Team is patient, knowledgeable, interested, excited, and kind. If you are looking to grow your business, I highly recommend JMA Designs as a partner on your social media and website development. Build your brand with someone who cares!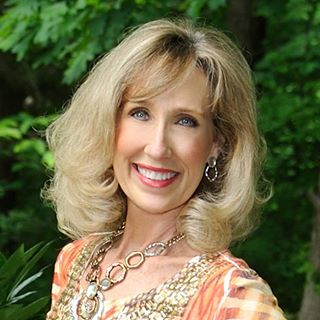 Brenda W. Powell
Author
Lets Create Something Together
We offer custom services to our clients. Got a project in mind that you'd like to work together on? We'd love to hear more about it.
Start a Project